One of the biggest lessons I've learnt in China is that I need a lot of chill time.
Before coming here I'd constantly be thinking that I wasn't being productive enough if I was chilling.
What I've found here is that it's important to have a balance.
Think of an Olympic athlete – they train intensively but rest hard too.
A great book to read to try and focus your thoughts on figuring out what the situation is like in your head is Pause by Danielle Marchant.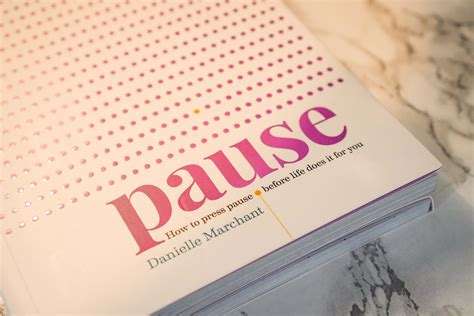 The book is filled with exercises and techniques which help you pull back the layers in your mind and get down to the roots of your feelings.
Thus, enabling you to identify the negative triggers and take corrective action if needed.
It's so important to do this before life does it for you – because eventually, life will.
Events which have happened over the past year with people close to me have really alerted me to this.
What I've learned to do is connect on a deeper level with myself and check in with myself on a daily basis to see how I'm feeling.
I have done yoga and meditation but what works best for me at the moment is writing.
I had never been much of a writer until recently.
Journalling took me a while to get into but after trying a few different types I've become addicted.
Most every day I write at least one page of whatever is in my head.
I put down the date, time, and feeling.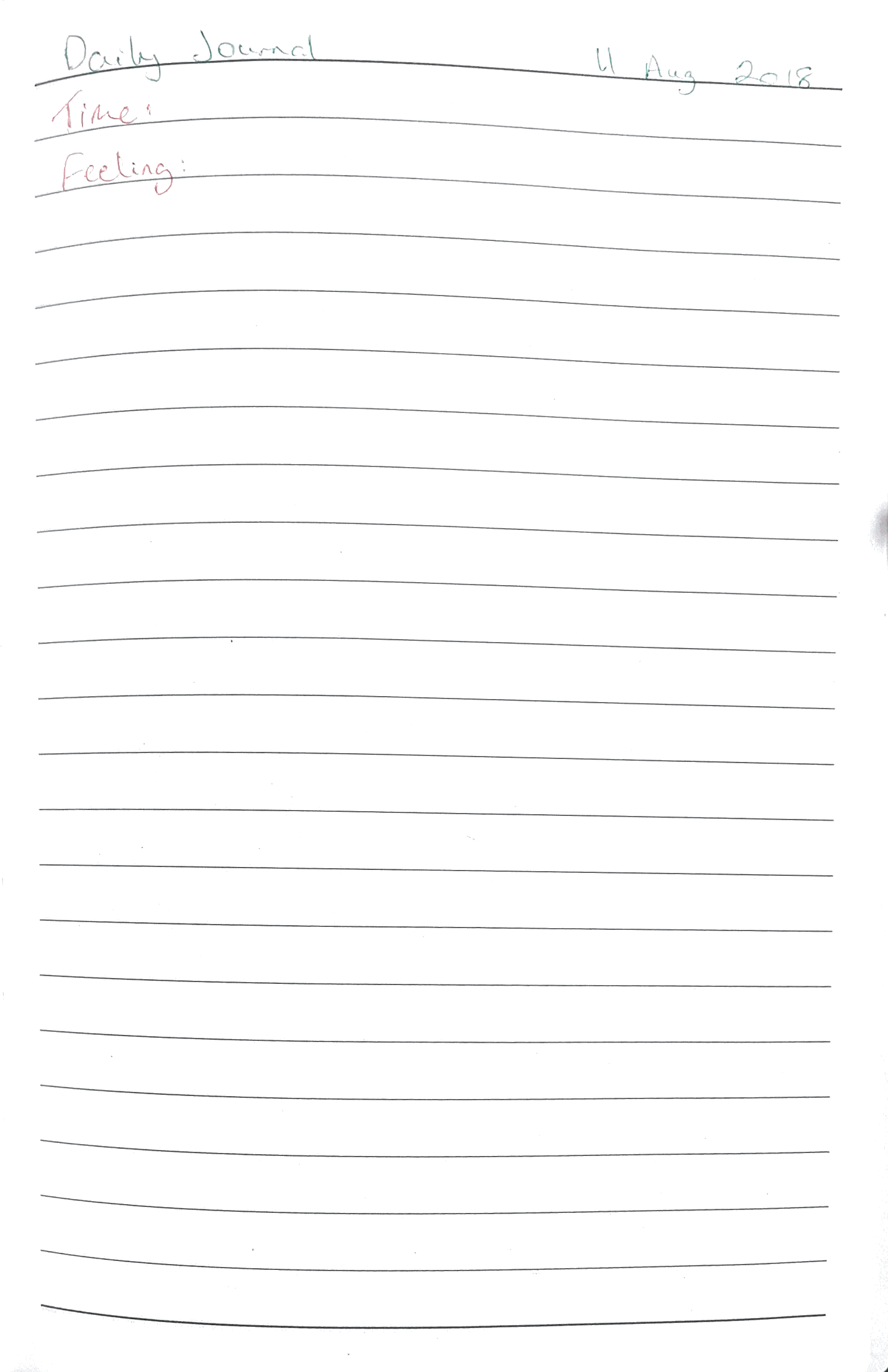 I have no set time as I don't respond well to too much structure.
Having the freedom to write whatever, whenever and however I want is great.
That's the approach that I'm going to take to writing on this site too – free-flowing, straight from head to paper.
I'm unapologetically me.
Whenever I feel my brain going into overdrive I know I need to write.
Writing is like gardening.
It helps me to focus my thoughts on finding the root of the problem and to devise solutions to uproot the weed entirely.
It's my POWER technique – Pause, Write, Repeat.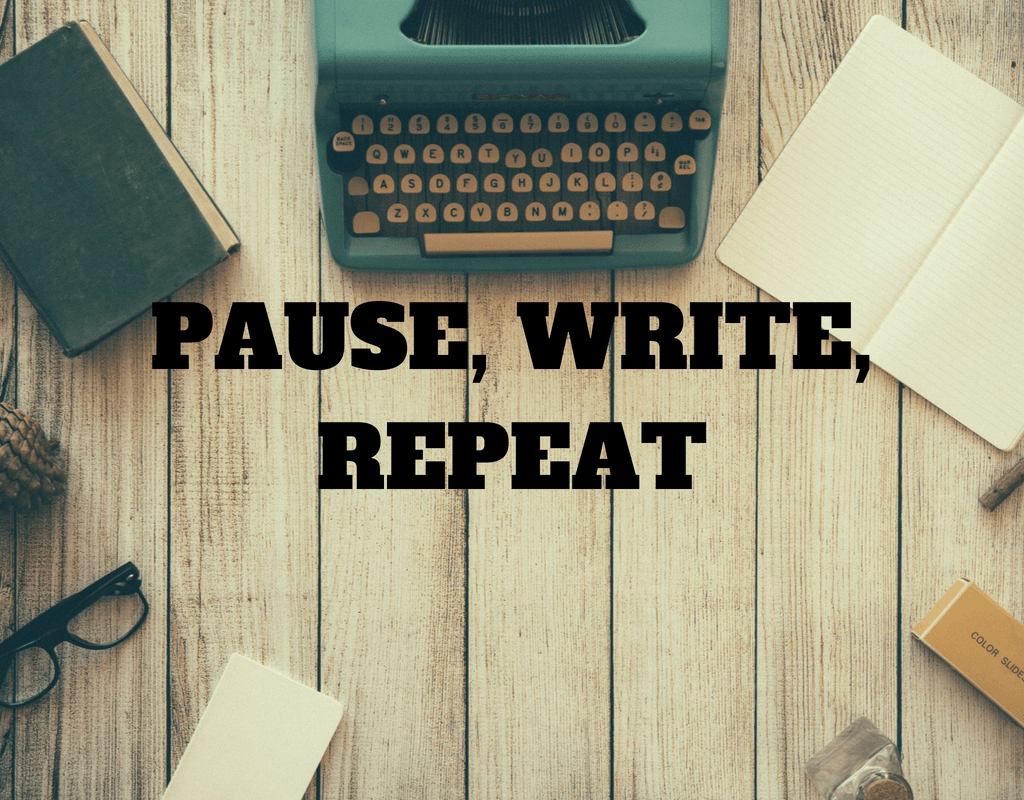 I don't know why I feel the need to share this with you but I hope you can take something away from this and get a better insight into my head and thought processes.
As always,
Keep striving!
Oisín
Lol! Just named the title Pause, Write Repeat. Going to call my it the POWER technique – PWR.
That's gas